Schedule a session with Cinthia – Professional Headshots
Three Headshots for the cost of two!
Desiring a formal headshot for a business profile? How about a casual headshot for all of your social media profiles? Place your third on a different background or setting for a project or application.
Having multiple headshots will give you that flexibility you've been seeking, choose from options for every occasion.
Five Headshots for the cost of three! 
     Retouched to perfection, you're covered with a complete marketing toolkit full of jaw-dropping, career-accelerating headshots!
     Everything is covered! From professional and casual to all of your social media platforms, well do whatever is needed to ensure you get noticed!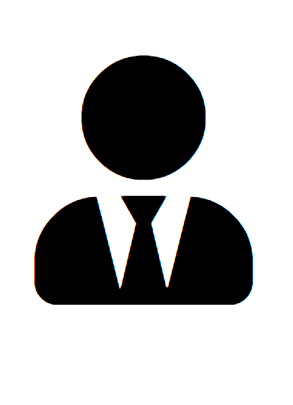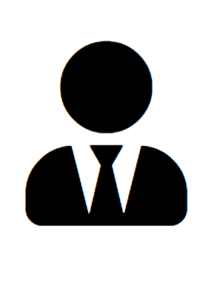 This includes two color photos delivered at the end of your session.